Regular price
Sale price
$12.00 USD
Unit price
per
Sale
Sold out
Wish to explore before committing? You can do so right now with our fragrance samples in luxurious vessels.
AcQua Jasmine: 
 Refreshing aquatic feminine perfume with a blend of jasmine, peony, and pink peppercorn that represents the joy of freshness.
Bergamot + Ambergris: Enticing neroli and orange blossom embrace the core with a deep and exotic ambergris at center stage.
Cucumber Leaf: This magical scent makes up a bouquet of native, green-floral bluebells and white lilies that contrast fresh, crisp cucumber.
Dahlia Petals: Creamy sandalwood and rich ambers dance playfully with lemon zest and yellow dahlia petals, reminiscent of a wooded flower field in the spring.
French Lavender: This seductive feminine scent exudes a sensual yearning that is impossible to resist.
Grapefruit Mist: This light and sweet everyday scent opens with energizing hints of mandarin and grapefruit to invigorate your senses, leaving you ready to take on the day in confidence.
Lavender Bergamot: Deeply enticing and mysterious. With a citrus undertone, Lavender Bergamot is floral, herbaceous, fresh, and light.
My Pink Peony: This dazzling scent takes you on a flowery voyage with hints of mandarin and grapefruit that collide with fragrant cedar, playful pink peonies, and pink pepper to leave you feeling beautiful and, dare we say, sexy. 
Orange Blossom: Energetic and sophisticated! This fragrance is derived by expertly blending natural and essential oils to give it a sweet, floral scent.
Rose Bergamot: 
Floral like a bouquet of roses with hints of bergamot blended with the sexy and mysterious ambergris at center stage.
Rose Water & Hibiscus: 
Bright + floral, like a bouquet of roses with hints of morning dew.
Saffron Rush: 
Saffron and jasmine, both exotic and enigmatic, combine with creamy vanilla.
Scarlet Rose: 
A soft rosy floral designed to be a delicate sensual scent.
Vanilla Joy: 
Pure vanilla, sweet and creamy. Rich and powerful, with a buttery top note.
Violet Kissed: 
Roses, marigolds, and violets are kissed with ginger in this luscious floral medley. Unmistakably feminine and seductive.
Waterlily Jasmine: 
Experience a fresh and fine soft aquatic floral fragrance. Contains oils of tangerine and orange to ensure you experience a unique, enticing fresh aroma.
Wild Jasmine: 
Clean, bergamot, citrus, and lavender blend well with warm, sultry sandalwood, cedarwood, and amber.
White Tea & Rose: 
The freshness of this fragrance leaves an irresistible, memorable and refined trail in its wake.
Share
View full details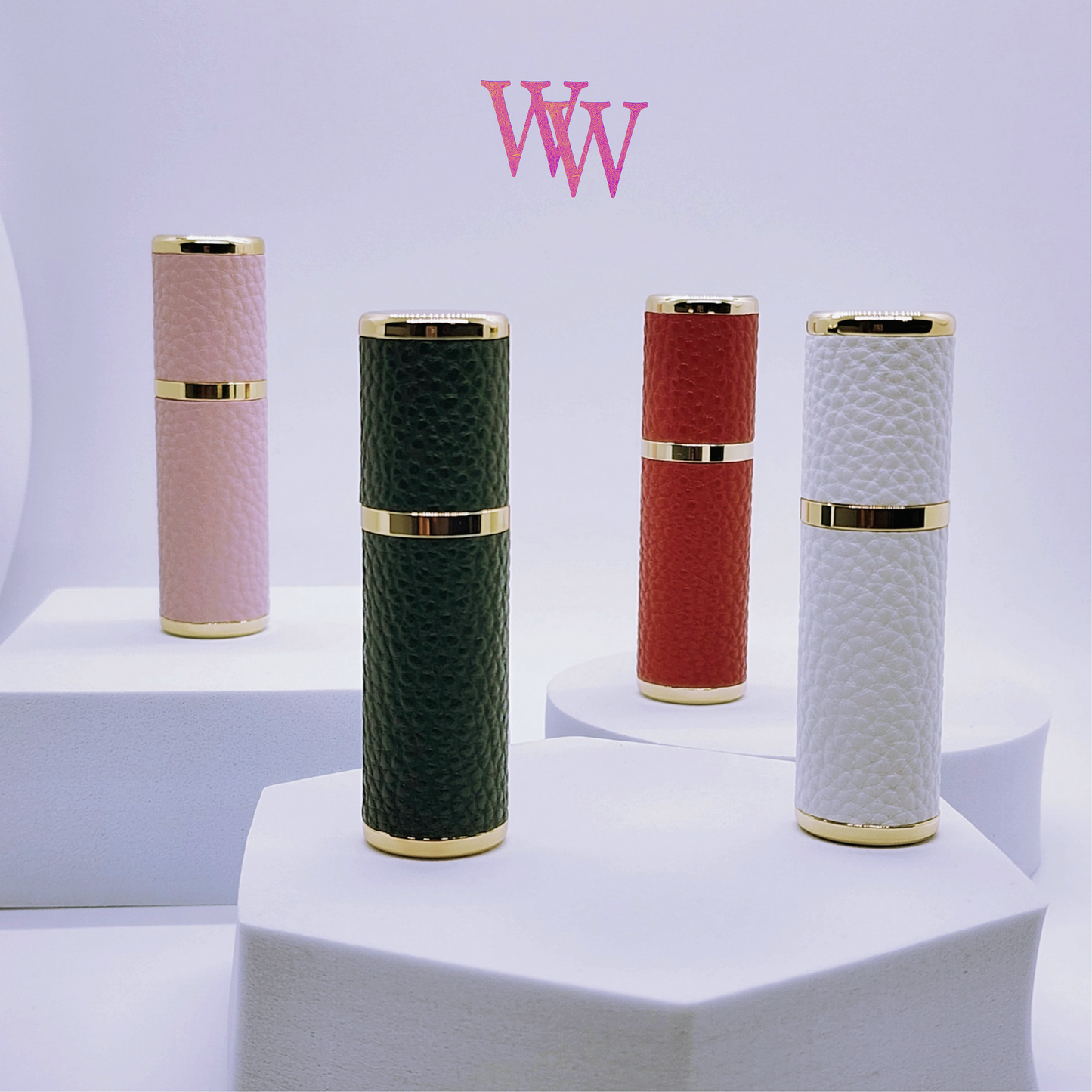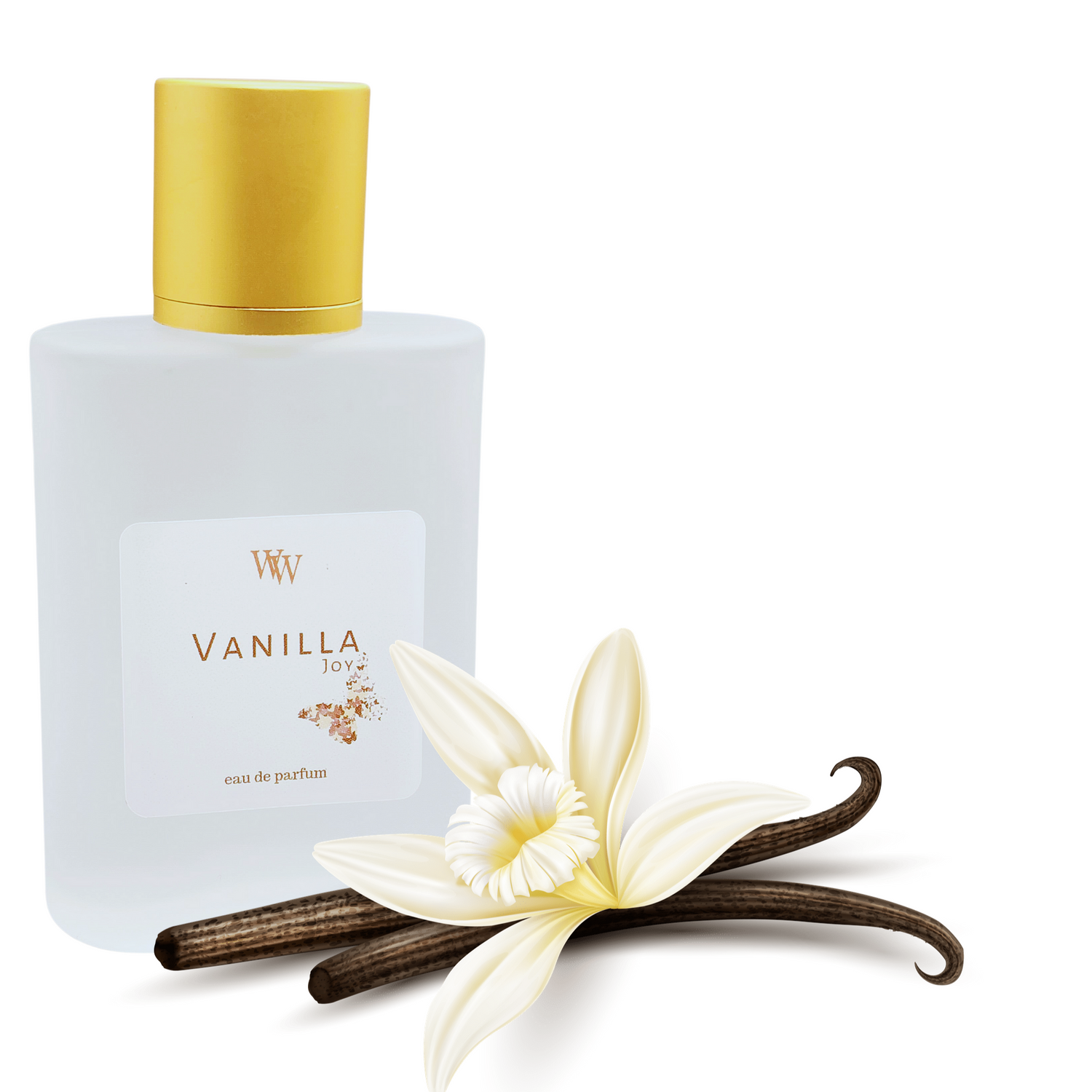 Vanilla Joy Fragrance
Pure vanilla, sweet and creamy. Rich and powerful, with a buttery top note!
Top: Vanilla
Middle: Warm Amber
Base: Sandalwood
Free Shipping

All orders of $65 or more in the United States qualify for free shipping.

Order Cancellation

If you wish to cancel your order, please notify us as soon as possible. If the order has not yet shipped, we will gladly cancel it and issue a refund. Orders are shipped within one to two business days of receipt.